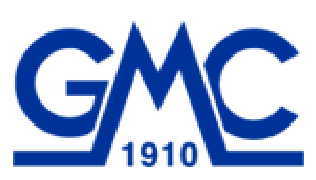 G. Mariani & C. Spa was set up in 1910 in Brescia by Giovanni Mariani, an expert of the benefits of officinal and aromatic herbs. Over the following years, the company developed an intense activity of research, tests and production of extracts, juices, flavours and essences becoming soon one of the best manufacturers in this field.
In 1975, thanks to the strong boost given by Mario Mariani, the founder's son, the company moved to the new factory in Cellatica (Brescia), on a covered area of 6,000 square metres and expanded its production capacity acquiring a more and more remarquable market share.
In Cellatica, G. Mariani & C. Spa manufacture a wide range of products from the liqueurs to the soft drinks and from the foodstuff to the confectionery industries, thanks to their state-of-the-art equipment and machinery.
In 2003, a new factory next to the existing one was built and now the covered area reaches 8,500 square metres out of the total 20,000 sq. metres available.
Over the last few years, G. Mariani & C. Spa developed also the so-called "Customer Service Mariani", a technical consulting service combined with a pre- and after sale service which gives the customers the opportunity of getting tailor-made products and solutions.